---
Artists's Reception THURSDAY JUNE 29th from 5-7pm
---
This "kick off" Season Opener features Elise Phillips, as well as a celebration of new art from our artists answering the same question, "What Summer means to them?"
Stop in to see the response!
ELISE PHILLIPS
"Where most people see the ordinary, I envision a painting."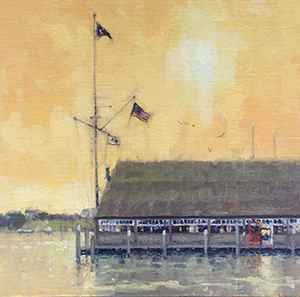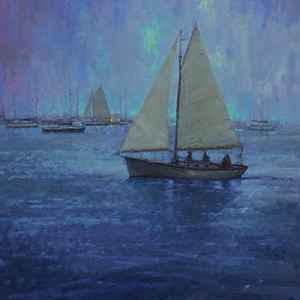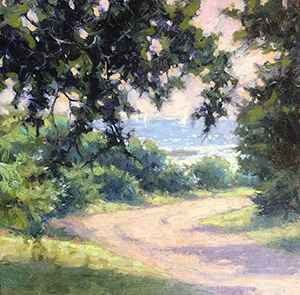 Elise Phillips was born in Wayne, Pennsylvania into a family with an extensive background in the fine arts. Her great, great grandfather founded Newman Galleries in Philadelphia in 1865, and today she is the fifth generation of the family to exhibit there.
A graduate of The Hussian School of Art in 1983, she was an accomplished illustrator and graphic designer with many successful commissions in the business community. With an inherent passion for painting, she enrolled at the Pennsylvania Academy of Fine Arts, emerging well schooled in the tradition of the Academy.
Elise has for many years maintained a studio in Elverson, Pennsylvania, where the bucolic countryside is a source of inspiration for many of her paintings, as is the Jersey Shore, New England coast and the Eastern shore of Maryland, where she is a frequent visitor.
An award winning exhibitor, she is a signature member of the Philadelphia Water Color Society, a member of the Philadelphia Sketch Club, Oil Painters of America, Mid Atlantic Plein Air Painters, and the French Creek Art Colony.
"WHAT SUMMER MEANS TO YOU" GROUP SHOW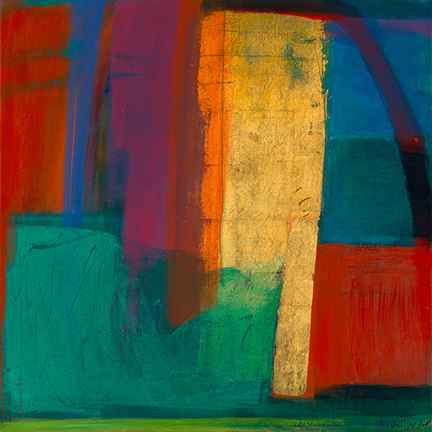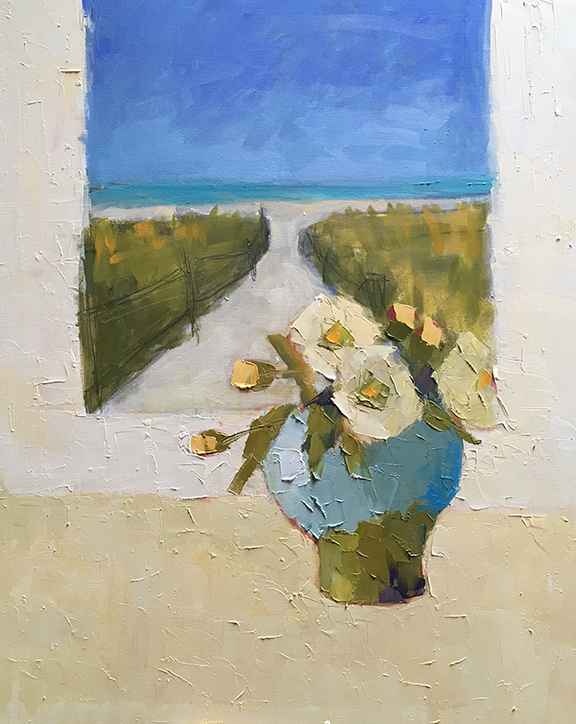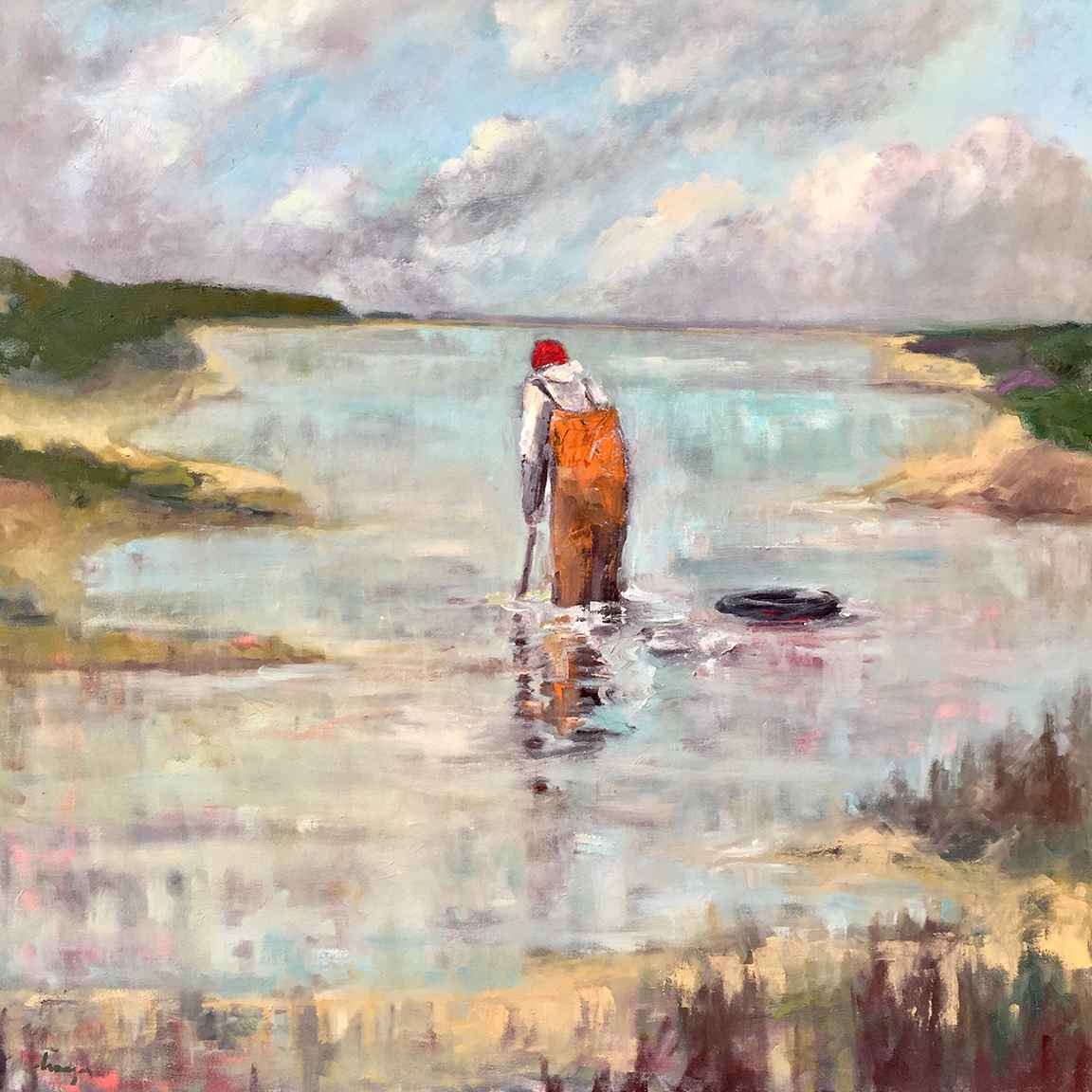 A celebration of art from our artists including Wendy Weldon, Carol Maguire, Traeger Di Pietro and more!
---